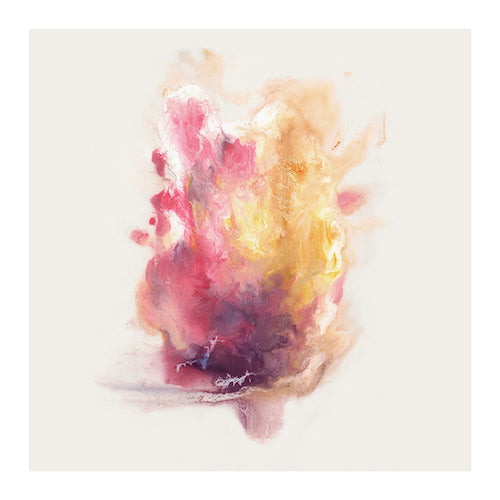 Big Brave ‎– A Gaze Among Them LP
Big Brave ‎– A Gaze Among Them LP
NEW AND UNPLAYED
Southernlord 2019
BIG|BRAVE-"A Gaze Among Them"
Since their inception in 2012, BIG|BRAVE have explored terrains of experimental rock with a clear focus on the key principles; space, volume, and raw emotion. The same principles are the starting point for the new album and in the process of revisiting their early intentions, BIG | BRAVE have boldly evolved, emerging with a thrilling new body of work that is all at once refreshingly new, explosively heavy, dynamically loud, beautifully minimal, carefully repetitive, and totally and utterly cathartic.
"A Gaze Among Them" features Robin Wattie (vocals, electric guitar, guitar amp, bass amp),
Mathieu Ball (electric guitar, guitar amps) and Loel Campbell (drums) with guest appearances from Thierry Amar (Godspeed You! Black Emperor, Thee Silver Mt Zion) on Contrabass and Seth Manchester's synth overdubs. The album was recorded with Seth Manchester at Machine with Magnets in Pawtucket Rhode Island.