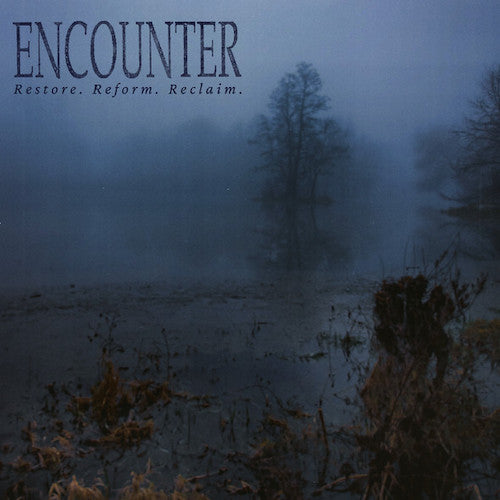 Encounter ‎– Restore. Reform. Reclaim. LP
Encounter ‎– Restore. Reform. Reclaim. LP
NEW AND UNPLAYED

Devarischi Records
Devarishi Records is stoked to announce ENCOUNTERs discography album "Restore. Reform. Reclaim."!
The band was an active part of the glorious New Jersey HC scene in the early nineties, one that included Turning Point, Lifetime and Mouthpiece...
Here you can find their two singles ("Lost" and "Neglect/Obey")
and obviously the songs taken from the compilations they participated in plus their first demo tape.
13 remastered songs that marked an incredible era!