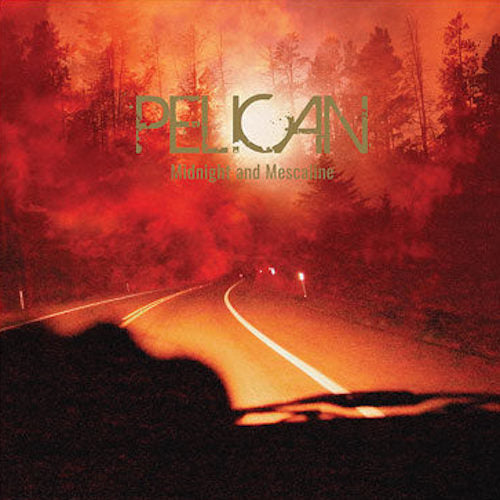 Pelican - Midnight and Mescaline 7"
Pelican - Midnight and Mescaline 7"
NEW AND UNPLAYED
Southernlord 2019
Pelican, the instrumental quartet whose singular vision of heavy music eschews classification, are set to release their first new music in almost six years. Channeling the visceral bombast of their live shows, "Midnight and Mescaline" is an unrelenting riff marathon, careening from bombastic heaviness to metal-infused fretboard frenetics to cathartic melody in under five minutes. Paired with b-side "Darkness on the Stairs," the new release taps into the band member's shared roots in the late 90s DIY music scene, exuding an undeniably punk intensity and propensity for impassioned ferocity.
***contains unreleased track: "Darkness on the Stairs"