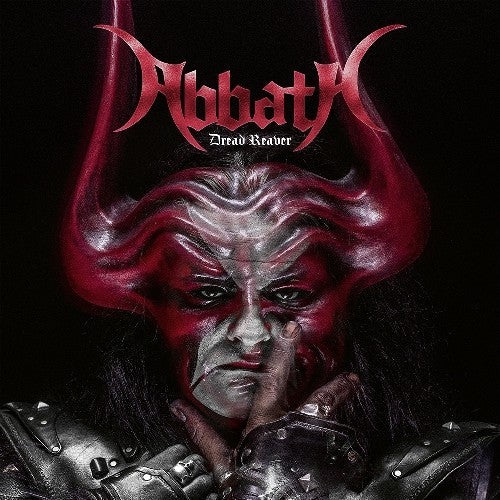 Abbath - Dread Reaver LP
Abbath - Dread Reaver LP
NEW AND UNPLAYED

Season Of Mist 2022
Crystal Clear 12" vinyl in deluxe gatefold (with red foil) and poster (77x100 cm) made by Simon Bisley.
First pressing: 1250 copies worldwide.
Riff-maestro Abbath Doom Occulta cements his place among the metal hierarchy with 'Dread Reaver', his third album with eponymous project ABBATH.
His signature blend of blistering speed metal, traditional metal influences, and touch of ice cold black metal creates a sound and style that is distinctly his.
Its spirited, balls-to-the-walls energy certifies 'Dread Reaver' as the quintessential anthem for total metal mayhem.
For fans of IMMORTAL, 1349, Watain, Satyricon.
Cover by Francisco Munoz (photo), Bjørn Stian Bjoarvik & Agata Kasprowicz (layout).
Tracklist:
Side A: Acid Haze/Scarred Core/Dream Cull/Myrmidon
Side B: The Deep Unbound/Septentrion/Trapped Under Ice/The Book Of Breath/Dread Reaver