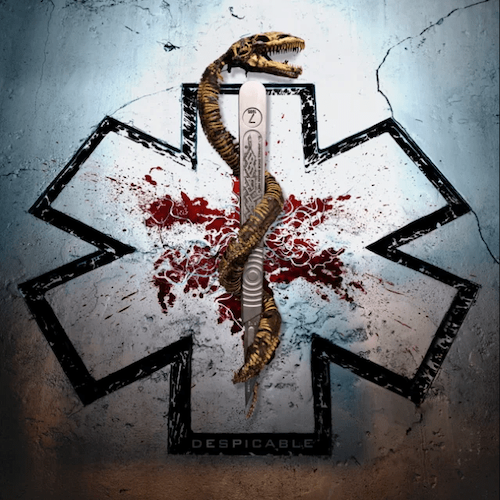 Carcass - Despicable 10"
Carcass - Despicable 10"
NEW AND UNPLAYED

Nuclear Blast 2020
True metal originators, Carcass influenced extreme metal all over the globe with early records like "Symphonies of Sickness" (1989) and "Heartwork" (1993). After a seventeen yearalbum sabbatical, critics and fans alike lauded 2013's "Surgical Steel", the band's first record since "Swansong" (1996), and the band's return to form. Bigger than ever Carcass toured the world for years supporting the album. In the lead up to a new 2021 full length Carcass will be offering the EP "Despicable" on Oct 30. The 4-track collection is made up of songs not featured on the band's upcoming 2021 full length. The first single "The Living Dead at the Manchester Morgue" will be released Aug 21, with a second single coming in September.