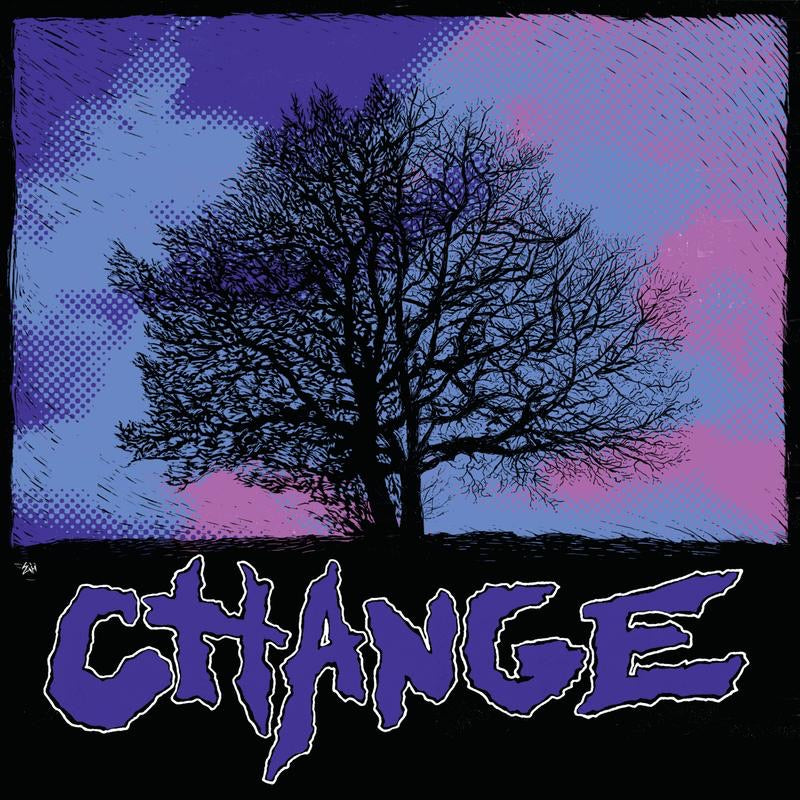 CHANGE - CLOSER STILL LP
CHANGE - CLOSER STILL LP
NEW AND UNPLAYED
Refuse Records 2022
It's time to grow towards the sun again. It's time for Change.

Closer Still is the debut LP from Change, the Pacific Northwest Straight Edge band made up of Aram Arslanian, Chris Williams, Jeff Caffey, Mike Jurek and Matt Bertell. The record is 13 songs of urgent hardcore influenced by Youth of Today, Uniform Choice, INSTED, Sportswear, Turning Point and Embrace. However, the song writing pulls inspiration from across genres keeping the record from painting itself in a corner musically. Lyrically, Closer Still was written over a year and at its core is about coping with loss, anxiety and depression and trying to make the changes needed to find a better path. The songs focus on growth, both personal and social, and encourage embracing who we are while also working on becoming the best version of ourselves.

Written and recorded by Aram Arslanian, Dave Mitchell, Carl McBeath and Alex Schollen, the LP was tracked and mixed by Jesse Gander at Rain City Records, with lead vocals recorded Avrinder Dhillon at Ziyen Studios and mastering by Alan Douches at West West Side Music. The record features art by Eric Himle and the packaging was designed by Evan Wivell with help from Jon A Gaasland. Closer Still will be released on LP through REACT! Records in North America and by Refuse Records in Europe, and on cassette by Life.Liar.Regret Records in Australia.
 Track Listing: 
01. Closer
02. Reason
03. Free
04. Beyond
05. Still
06. Excess
07. Unexpressed
08. Response
09. Higher
10. Refraction
11. Balance
12. Change
13. Death