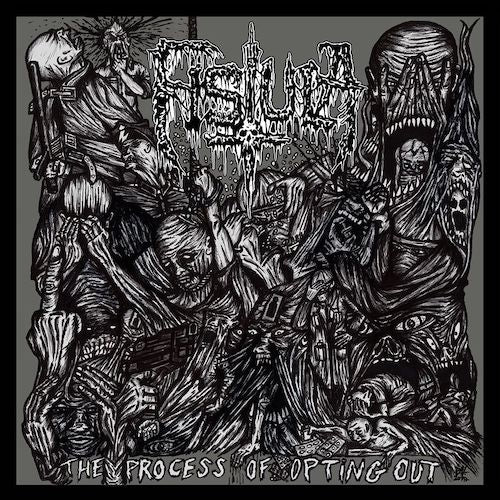 Fistula -The Process Of Opting Out LP
Fistula -The Process Of Opting Out LP
NEW AND UNPLAYED

Behind The Mountain 2020
After four years the sludge masters are back with a new full album.
Filthy & painful, social alienation & devastated psyche … spill out of every single fragment of this record.
For over two decades, Fistula has consistently served us itss hideous, the most generic sludge, a perfect mix of dirt and nihilism taken from hardcore/punk fury with heaviness and fading pulse of Black Sabbath & Saint Vitus.
The producer of the album is Billy Anderson (Neurosis, Swans, The Melvins, Sleep).
Ladies and gentlemen – FISTULA is back (!) and they are heavier and ugliest than ever before.