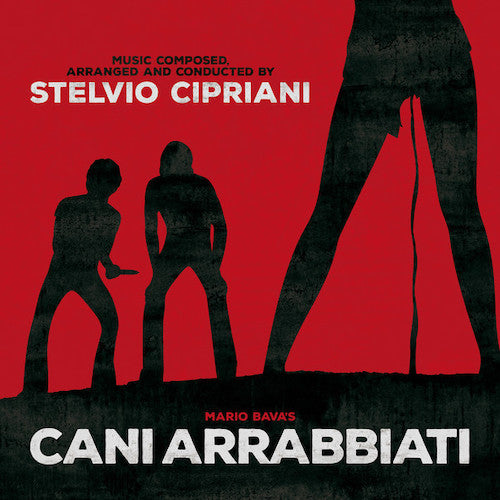 Stelvio Cipriani ‎– Cani Arrabbiati LP
Stelvio Cipriani ‎– Cani Arrabbiati LP
NEW AND UNPLAYED

Spikerot Records 2018
"CANI ARRABBIATI":
Another First Time on Vinyl by Spikerot Records.
Remained unseen for over two decades, "Cani Arrabbiati" is still considered an exceptional work in the distinguished career of Mario Bava.
Remastered from the original master tapes at Toxic Basement Studio, Maestro Stelvio Cipriani's score is finally available for the first time ever in a complete restored version, including unreleased tracks and library cues.