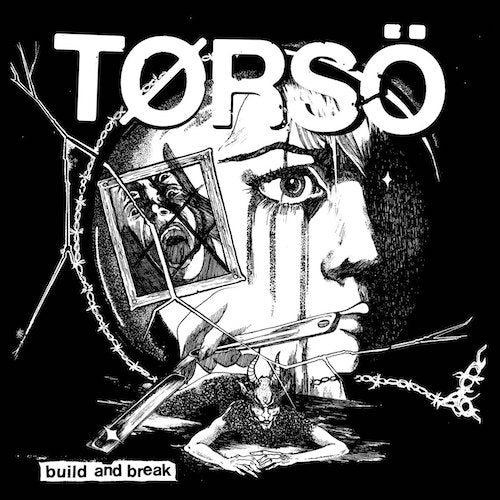 Torso - Build & Break 7"
Torso - Build & Break 7" 
NEW AND UNPLAYED
Revelation Records 2019
Torso is armed with a powerful punk and hardcore sound with influences as geographically diverse as its members. Lyrically, Torso does not rely on any of the hardcore cliches or spew overly simplistic lyrics that carry no real meaning. Instead, the band tackles issues of veganism, politics, mental health, displacement, and feminism at a time when the world needs it the most. 7" includes digital download.