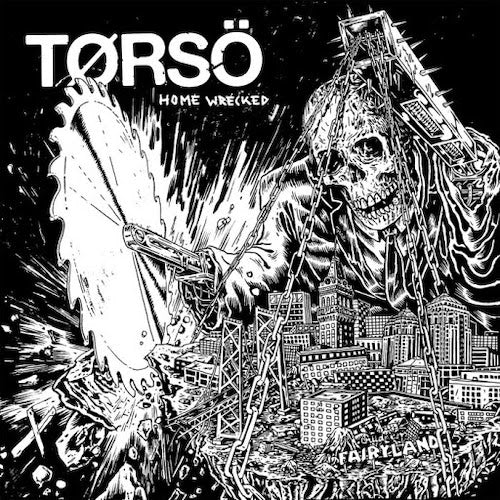 Torso - Home Wrecked 7"
Torso - Home Wrecked 7"
NEW AND UNPLAYED
Revelation Records 2021
Recorded in the same session as the four songs that came out as the "Build And Break" 7" on Revelation Records, these three tracks were intended for an ill-fated split but are now being released on their own. Two of the tracks are Torso originals delivered in the same mean, D-beating, dirty, hardcore-punk style as "Build And Break" and their classic "Sono Prona A Morire" full-length on Sorry State Records, along with a cover of "You're X'd" by The Faith. For fans of Urban Sprawl, Nausea, and Youth Of Today.