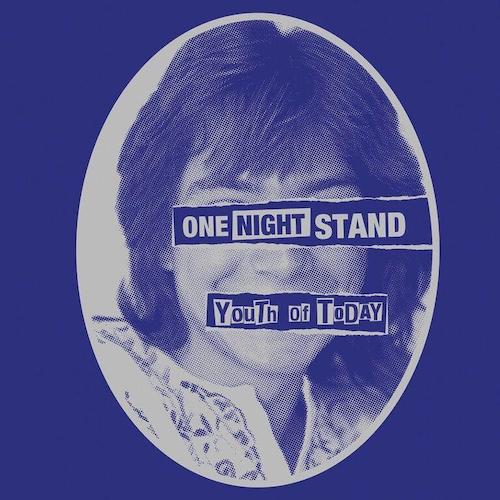 Youth Of Today - One Night Stand / Anarchy In Vienna 7"
Youth Of Today - One Night Stand / Anarchy In Vienna 7"
NEW AND UNPLAYED
Revelation Records 2019
From the iconic and unpredictable Youth Of Today, we've got a fun 7" that was initially released for Record Store Day 2019. "One Night Stand" was the ONLY cover song ever recorded by Youth Of Today in studio. The track was selected by vocalist Ray Cappo and recorded during their last 7" session ("Disengage," "Envy," and "Modern Love Story" were the other tracks from that session that were released as their self-titled 7"). "One Night Stand," written by Paul Anka and Wes Farrell, was originally recorded by The Partridge Family and appeared in their show and on record in the early 1970s. This version is Youth Of Today's take with Ray's signature growl and has only been released on the now out-of-print "Revelation 100: A Fifteen Year Retrospective Of Rare Recordings" compilation, but now it will appear on a Youth Of Today release for the first time. The B-side is another cover from their first tour of Europe in 1989 (with artwork inspired by the Sex Pistols' "God Save The Queen" 7"). This is the black vinyl version.