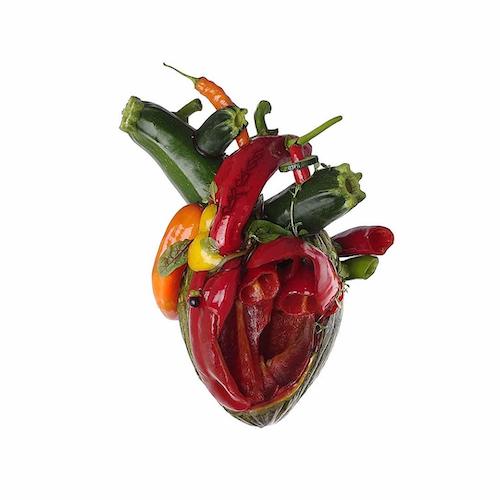 Carcass - Torn Arteries 2XLP
Carcass - Torn Arteries 2XLP
NEW AND UNPLAYED

Nuclear Blast 2021
Ferocious and uncompromising in their execution, CARCASS's ability to intricately dissect the innards of death metal, and display them for us to sonically understand has been their point of excellence for over three decades. Last December (2019) the band released their first single in over 5 years "Under The Scalpel Blade," followed by a 4 song EP entitled Despicable (October 2020), setting a potent precedent for the full length album to come in 2021: TORN ARTERIES. With the album title itself referencing an old demo created by original drummer Ken Ownback in the 80's, TORN ARTERIES sits as a bookend on the modern side of the CARCASS discography, connecting directly back to where everything began over 30 years ago.

"I think as our 7th album, it does stand out from the others both sonically and stylistically," explains Vocalist and Bassist Jeff Walker. "You can definitely tell that it's CARCASS; when you drop that needle on the vinyl, when you hear that guitar tone, you can tell it's Bill Steer, but each album is always a product of its time."

Most will find that the only real struggle when indulging in TORN ARTERIES is fighting the desire to start it over the second it finishes. It covers substantial new ground for a band with such a reputation, while still retaining that addictive, time honoured CARCASS sound that has come to represent the face of true death metal.