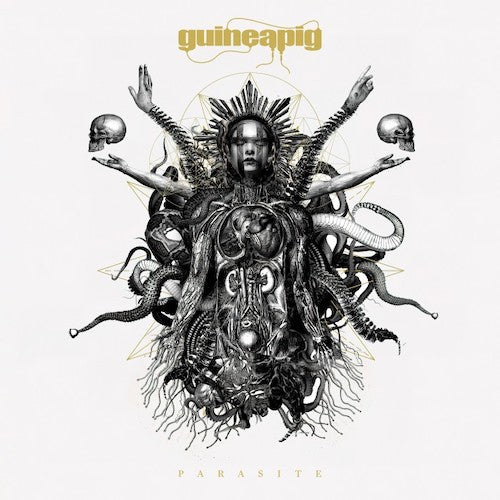 Guineapig - Parasite LP
Guineapig - Parasite LP
NEW AND UNPLAYED

Spikerot Records 2022
Eight long years after their debut 'Bacteria', guineapig is back with 'PARASITE'.
Their new material is absolutely cutting-edge and forward-thinking without ever losing sight of the roots of the band, with a strong songwriting that fluctuates between abysmal tunings, Death Metal mid-tempos and ripping breakdowns.

'PARASITE' will redefine the very concept of Goregrind.