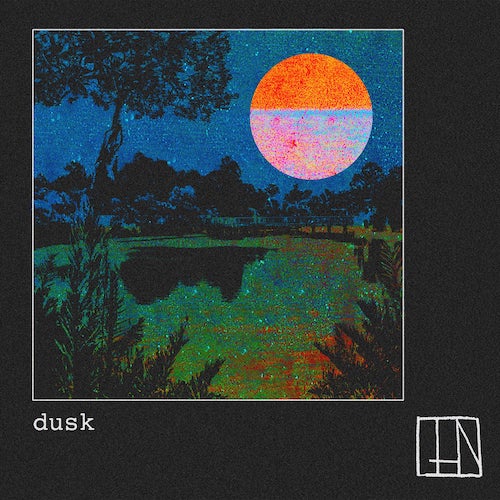 Thin - Dusk LP
Thin - Dusk LP
NEW AND UNPLAYED

Twelve Gauge Records
Thin's sophomore release, dusk, showcases fourteen relentless tracks of screamo laced mathgrind. The album's cathartic bursts of manic blasts, uncomfortable grooves, and brooding riffs compliment lyrics about the tangled nature of trauma and nostalgia.

Dusk was tracked and mixed by Colin Marston at Menegroth "The Thousand Caves" in Queens, NY and mastered by Scot Moriarty (NJ, US).

Included with the vinyl copies is a 24"x24" folded poster of the album art alongside the 12" lyric sheet.